About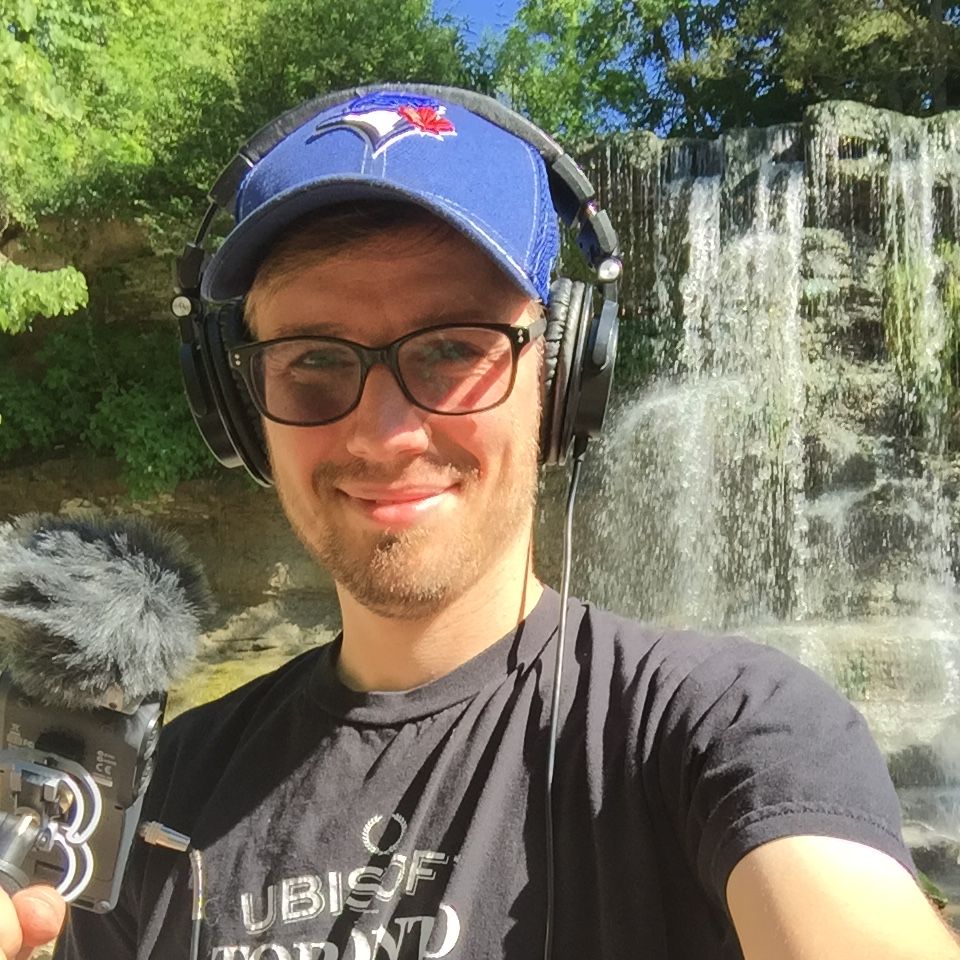 Cameron Britton is a Senior Sound Designer at Tencent Games with over 10 years of AAA video game experience. Formerly an Audio Team Lead at Ubisoft Toronto, where he worked on some of the company's biggest brands, including Splinter Cell, Assassin's Creed and Far Cry.
He has extensive experience offering a full range of audio post services, such as music composition, music supervision, voice recording, sound editing, mixing, and sound design.
Cameron is also an active musician, specializing in saxophones, woodwinds, and keyboards, and has composed for film and television.
A passionate educator, Cameron has taught Game Audio at Sheridan College, Humber College, The University of Toronto, and The Harris Institute.